STAFF MEMBERS
Directors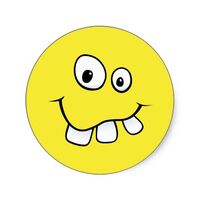 Sillyman34
---
Favoured Nicknames: Sillyman, Silly
Tags: Founder
Roles: Director, Editor, Enforcer,
Likes: Javascript, Editing, Graphics
Dislikes: Vandalism, People who don't understand coding
---
Keep your friends close and your enemies closer!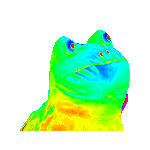 Lugia101101
---
Favoured Nicknames: Lugia
Tags: Bureaucrat
Roles: Director, Editor, Encoder, Enforcer, Acting Director
Game center: Lugia101101
Likes: Javascript, coding, computers
Dislikes: Vandals, Unformatted templates
---
When life gives you lemons, eat them
Bureaucrats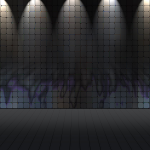 ---
Favoured Nicknames: Kk
Tags: Bureaucrat
Roles: Editor, Enforcer
Likes: Commitment, Helpful, Coding, Lugia
Dislikes: Cheese, Inactive People

---
I am the creator and the destroyer I am the hand of madness bow down to me my subjects!
Administrators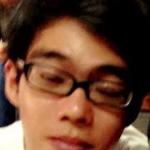 ---
Favoured Nicknames: Hieu
Tags: Administrator (sysop)
Roles:Administrator, Editor, Enforcer
Likes:
Dislikes:

---
ENTER QUOTE HERE
Ad blocker interference detected!
Wikia is a free-to-use site that makes money from advertising. We have a modified experience for viewers using ad blockers

Wikia is not accessible if you've made further modifications. Remove the custom ad blocker rule(s) and the page will load as expected.